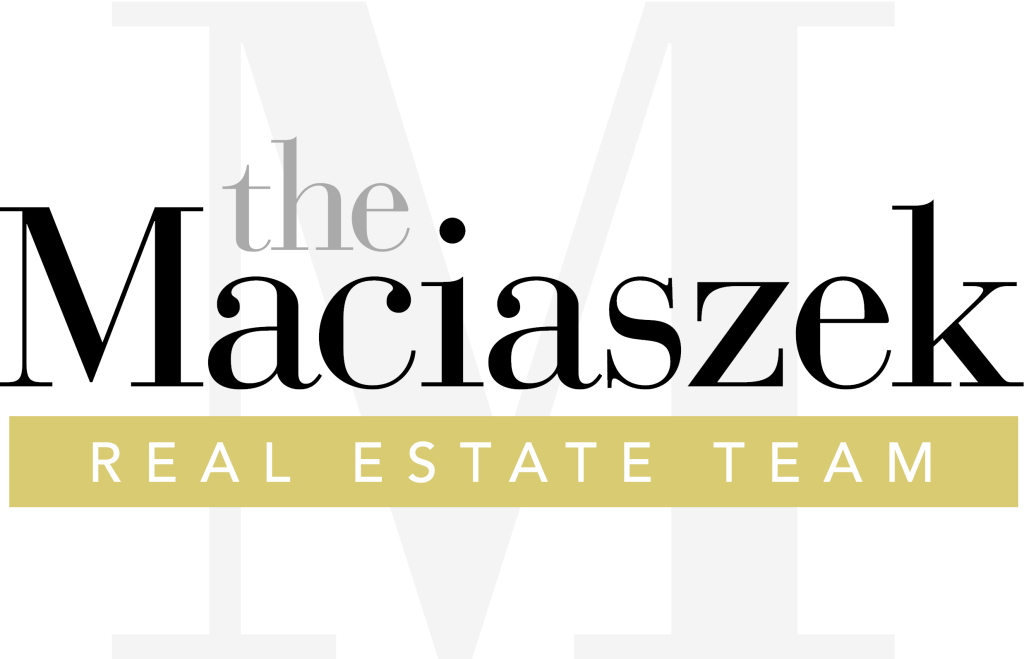 Welcome to Maciaszek.com, specializing in distinctive Florida properties in Southwest Florida. Situated on the warm waters of the Gulf of Mexico this area has been a favorite destination for generations of families. The cities of Fort Myers, Sanibel, Captiva, Estero, Cape Coral, Naples and Marco Island are world renowned resort destinations that present an array of homes for residential and vacation purposes.
The Maciaszek Real Estate Team prides itself on providing clients with the personal attention and level of service they require to make an important decision such as purchasing or selling a home. Rely on a professional partner who listens to your needs, asks the right questions, provides honest answers and looks out for your best interests. Whether you are looking to put your home on the Southwest Florida real estate market or are searching for the perfect Florida homes for sale, every component of the process will be looked after with great attention to detail and skill.
For more information about buying or selling real estate, contact The Maciaszek Real Estate Team.